The Journey to Wenzhou
Views:0 Author:Site Editor Publish Time: 2017-08-04 Origin:Site
On 30th July, we CANDID company and our friends set off avacation to the beautiful coastal city-Wenzhou, which is located in thesoutheast of Zhejiang province.
Ourfirst stop was Ruian Shuangxizhai to experience drifting.
Although it was a little raining,we were in high spirit. The water flow wasvery swift, and it is very nice to drifting in the rain.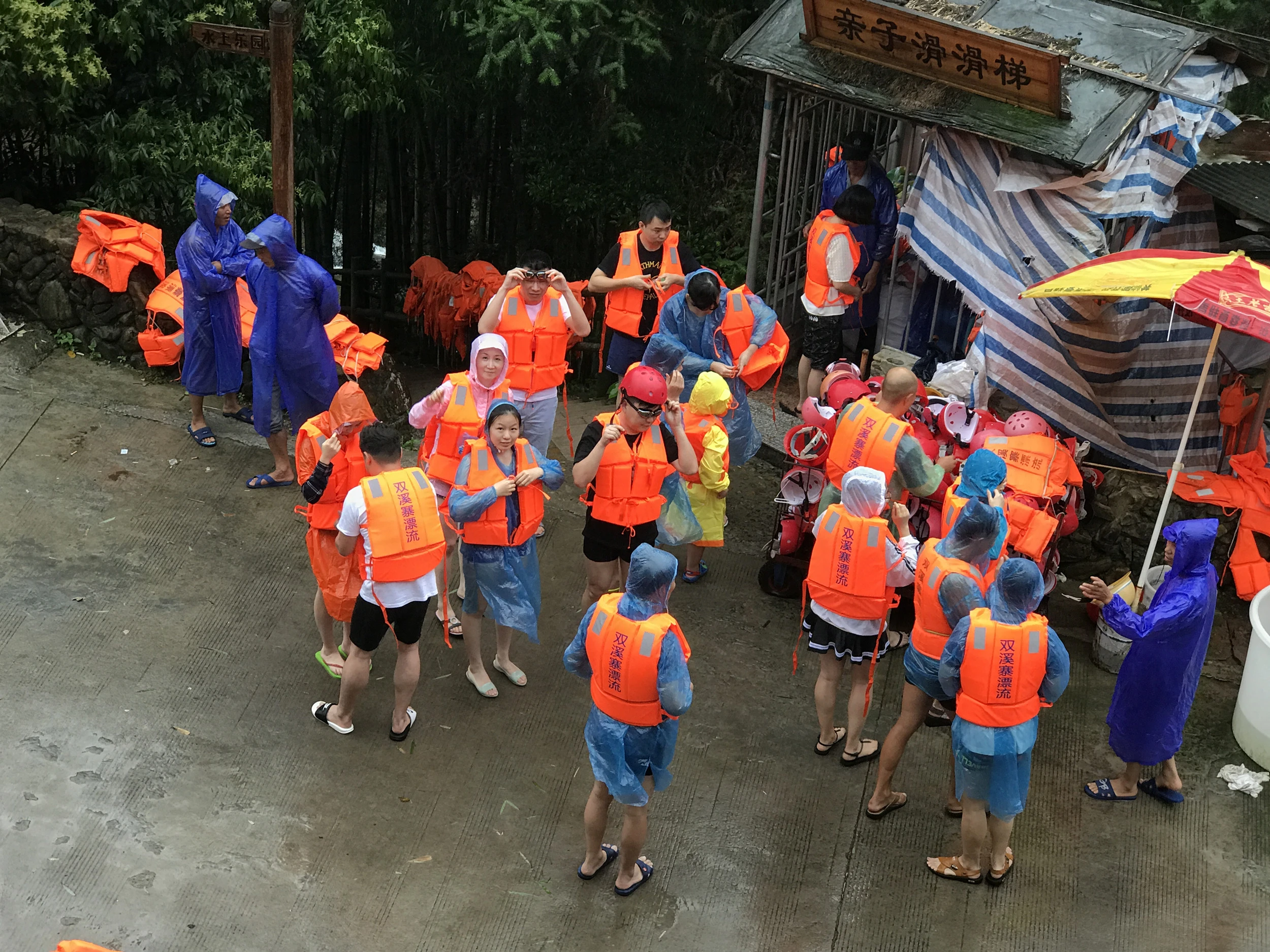 Thenext day, we went to the beach and become a fisherman. It was the first time wewent fishing in the sea and everyone was very excited. The boat sailing in theblue sea, sea wind blowing in our faces.Although it was a little dizzy, we were enjoy it very much and hoping for abumper harvest. We cooked the seafood in the local fisher family after backwhich was very delicious.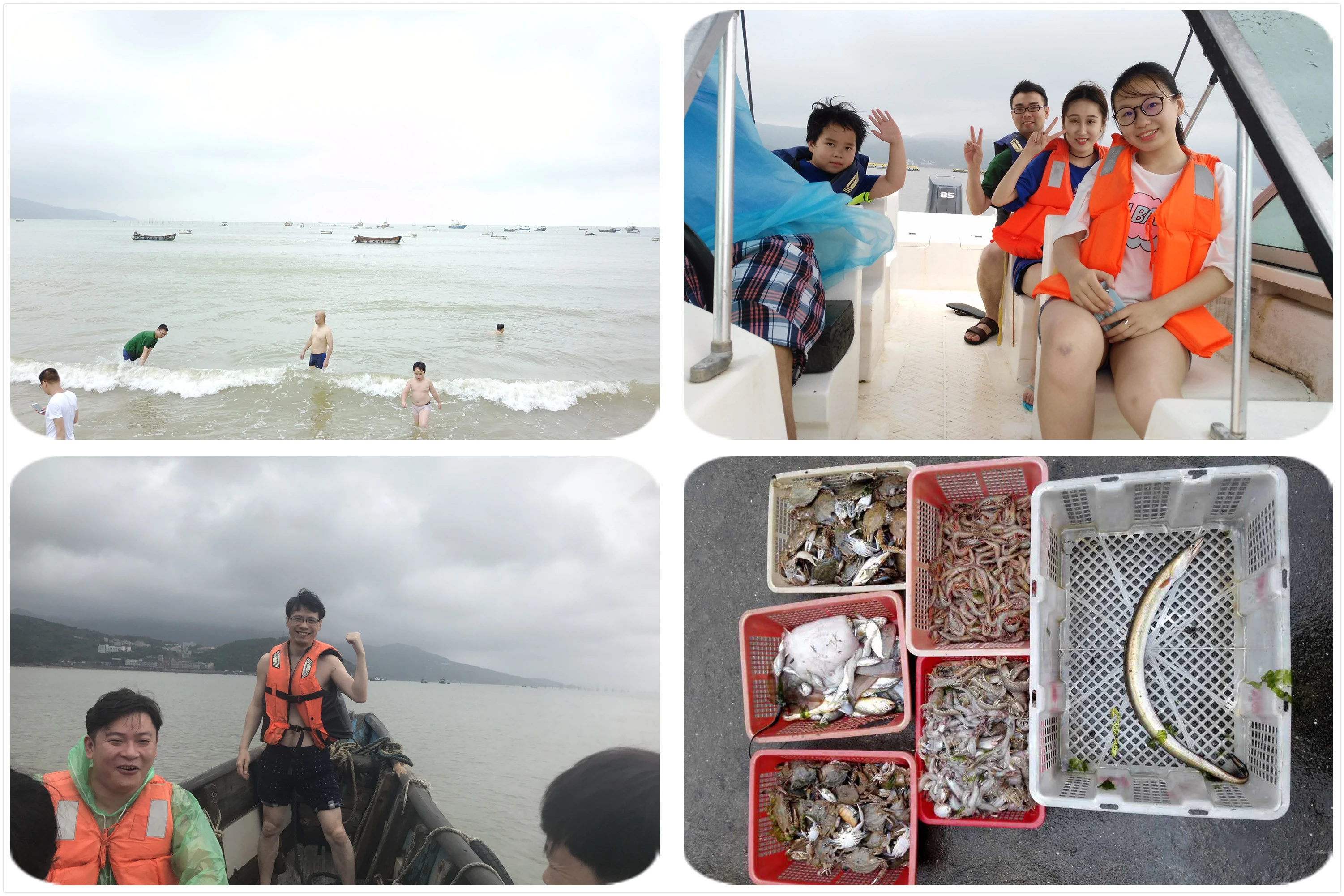 Our last stop was the Jiuzhutan scenic area, where thereare many beautiful waterfalls.
In addition to enjoying the scenery, we also tasted lotsof the local delicious specialties. It's really a nice trip for us!