The Journey to Paris 1
Views:0 Author:Site Editor Publish Time: 2016-11-22 Origin:Site
On 17th November 2016 we CANDID company set off a vacation to the beautiful country-France,local time 18th afternoon we arrive the romantic city Paris and take a look around the hotel.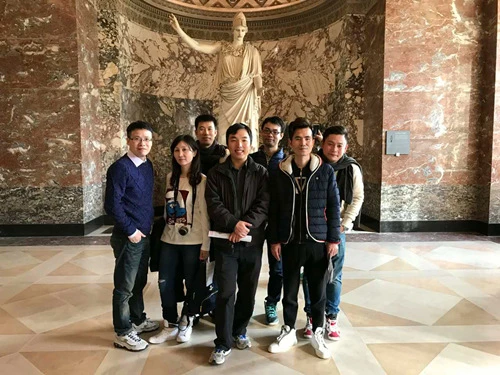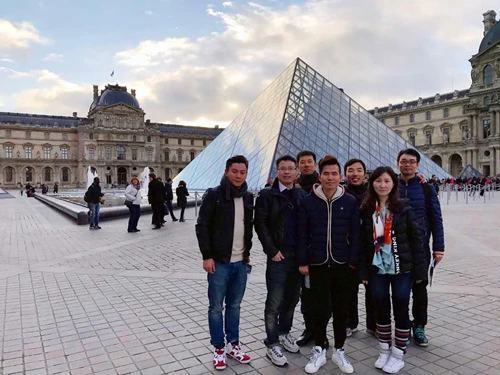 Early 19th morning,we visit the world famous museum-Musee Du Louvre where there are many world wide treasure like Venus and Mona lisa...Then we walked in the beautiful Avenue des Champs - Elysées,having some drinks and talking happily,finally we reaches one of the symbol of Paris-Arch of Triumph.
We are much impressed in this day's explore of the Culture and Scenery here.