New Tunisian Project
Views:0 Author:Site Editor Publish Time: 2015-03-20 Origin:Site
Finish our Chinese New Year holiday, we get the order from Italy customer, it is a new project that will set up in Tunisia.
This is a large project, including the Straight-line Wire Drawing Machine, Annealing Furnace, Nail Making Machine and Rivet Making Machine; it is also the first production line of Straight-line Wire Drawing Machine to Tunisia.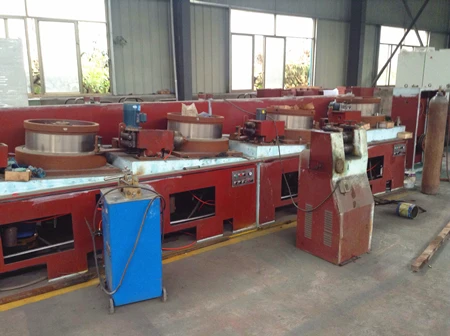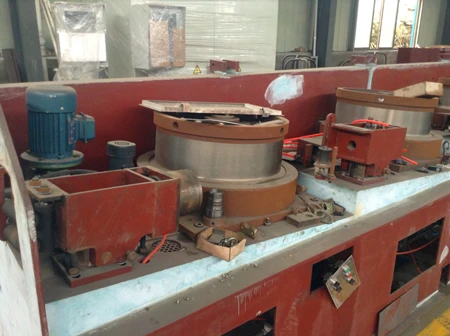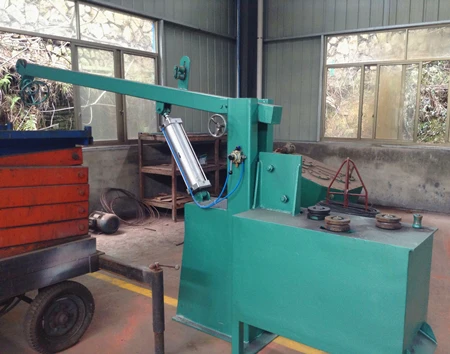 We will try our best to manufacture the machines with good quality, and supply the best after service as usual. We expect that we will arrange the shipment at beginning of May.