Customers from Germany and Ghana
Views:0 Author:Site Editor Publish Time: 2016-09-27 Origin:Site
The customers from Germany and Ghana visited our Nail Making Machine factory on Sep. 27th.
Mr. Reiner, who used to work for WAFIOS company, so he knew the Nail Making Machine very well, he is a good engineer and professor in this field. Honestly speaking, our machines still have many places could be improved compare with WAFIOS machine, but he still brings his Ghana's customer to our factory because the cost performance.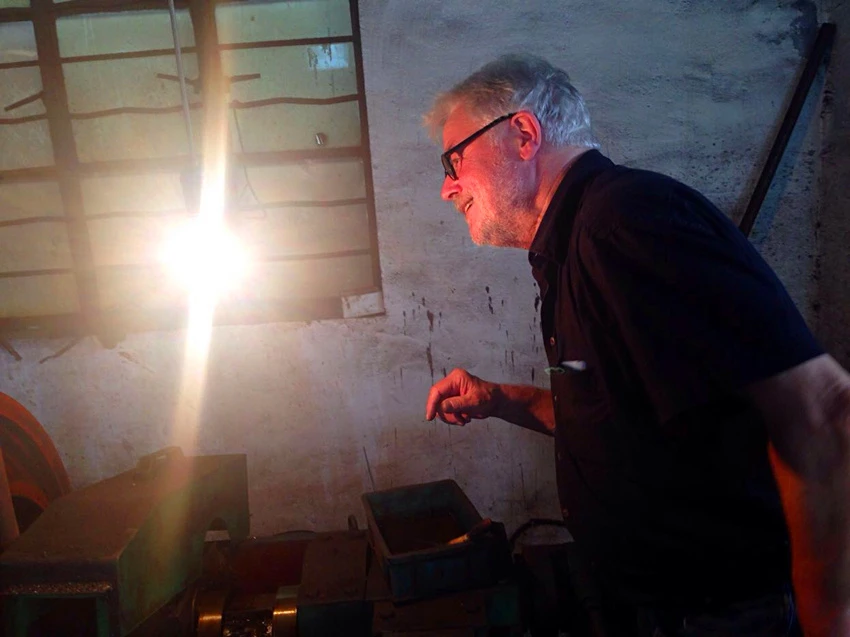 After checking and discussing the details of machines, we had lunch together, they enjoyed Chinese noodles very much. Hope we could cooperate in the future.