2016 Company Annual Activity
Views:0 Author:Site Editor Publish Time: 2016-01-29 Origin:Site
Spring Festival which is the most important festival in China is coming. To welcome this hopeful 2016 year, we CANDID drove to Daming Mountain which has the biggest Ski Resort in east China for a skiing to celebrate it.
Suffering from the blizzard weather several days ago, Daming mountain was covered of heavy white snow, we appreciated the beautiful scenery and felt extremely excited along the road.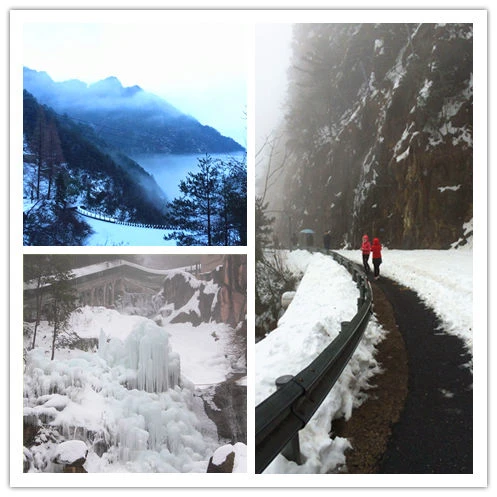 It is really a challenge for most of us who never skied before. However, we bravely chose to climb the snow mountain and go skiing up down. Somebody fall down more than once, they never give up but continue to practice it. Finally, all of us succeed to ski all by ourselves.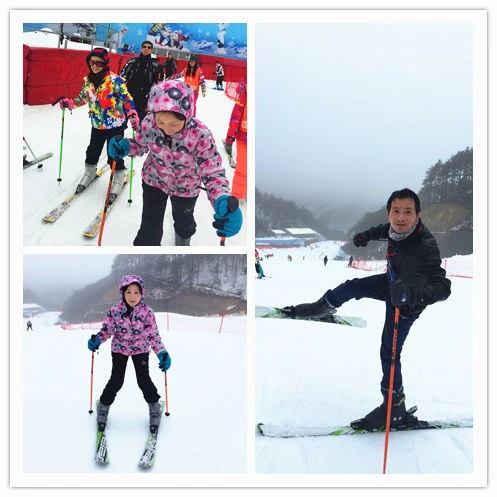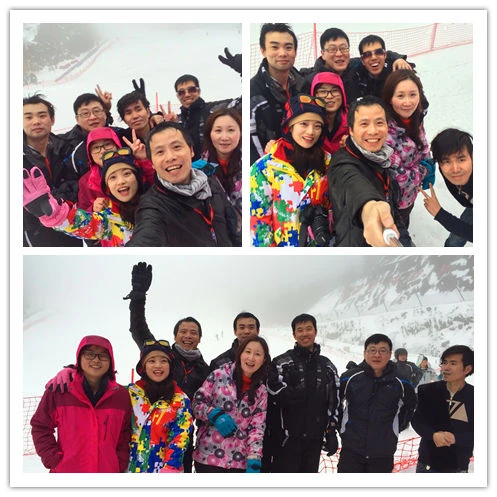 After skiing, we back to the hotel and enjoy the family dinner. At the same time, our CANDID Team were doing installation and commissioning in India. We sent our new year's blessing and share happiness with them through a video call.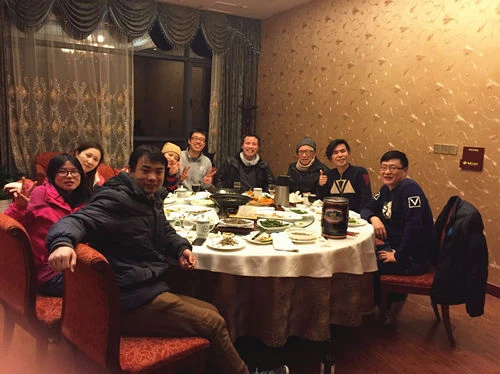 Thanks for all the effort CANDID team did in 2015, and believe everything is much better in 2016.