12 Year's Friendship between Tunisia and China
Views:0 Author:Site Editor Publish Time: 2016-12-20 Origin:Site
In 2003, I was resigned from an IT company,ready to start my own business; at the same year, Mr. Youssef and Mr. Mohsenalso resigned from an state-owned factory, set up a factory –STMN, on their own account. Then we met in Hangzhou for a same aim at the end of 2003.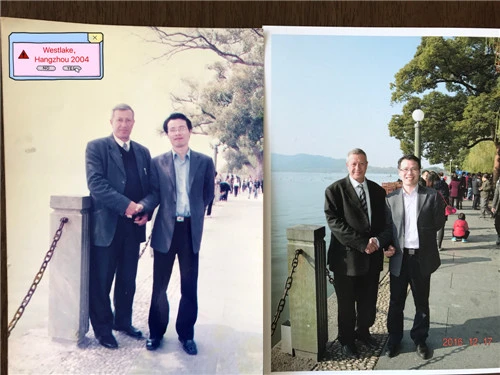 One just can speak English, another one speak French only, but it will not obstructed signing the final contract between them, because they have the common language: technical language in the same field of wire drawing.
From 2004, STMN started manufacturing of annealing wire using our wire drawing machine in Tunisia, at the same year we also set up a company CANDID to develop our own business in China.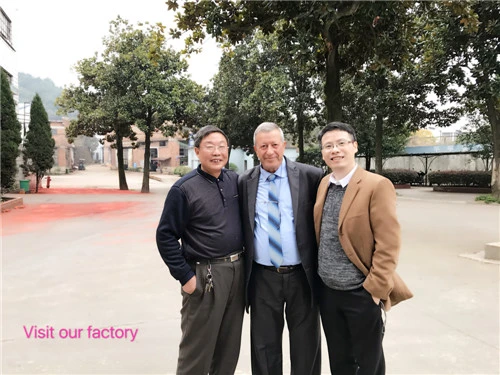 Now, 12 years past, STMN have grown into the 3rd biggest manufacturer of iron wire in Tunisia, and CANDID also developed into a famous and professional supplier in the same field in China. We felt the time just seems to fly when we met again in Hangzhou. 12years, no one can stop the time, but make our friendship more deeply.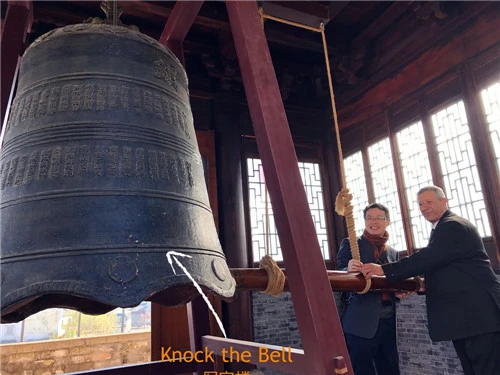 One week, we talking about the friendship, we talking about the memories, we talking about the experience of business and looking forward to the glorious future.Hope this beautiful memories will be kept firmly in our mind forever.