Installation and commissioning in Nepal for chain link fence making machine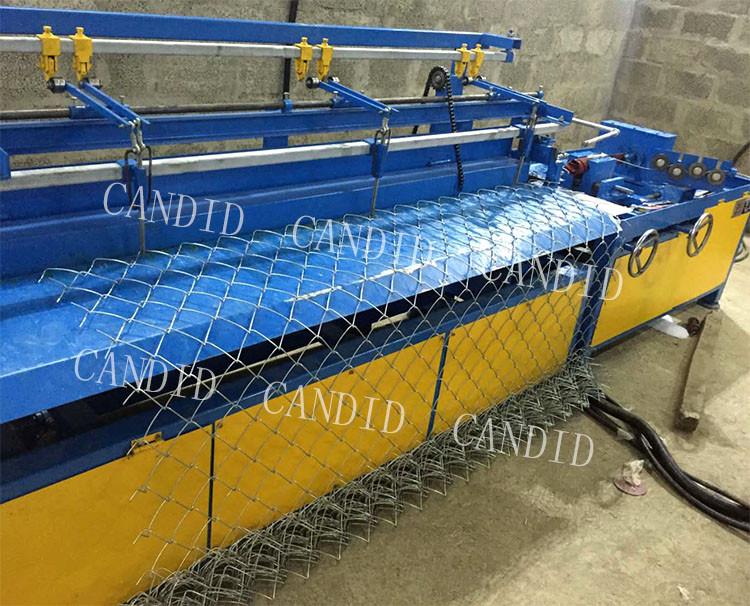 In the first day ,we have completed commissioning of the max.(75*75mm) and mini(25*25mm) fence.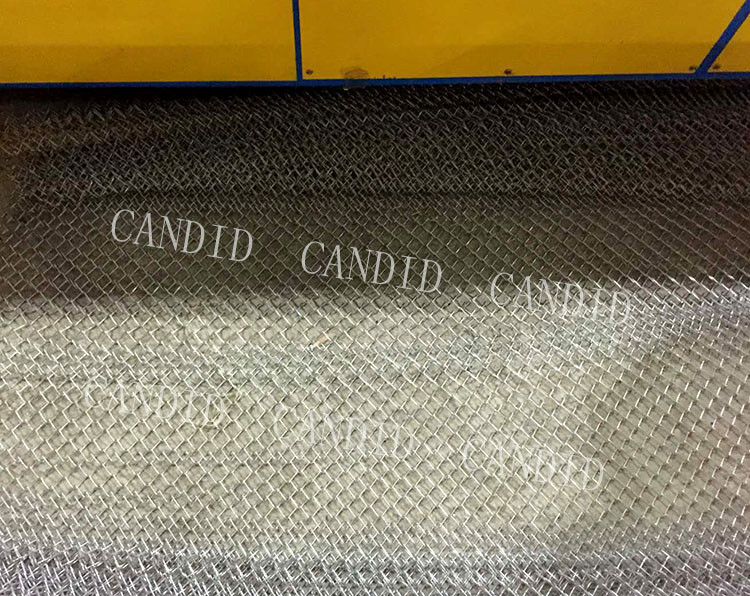 Our customer very satisfied with our machine .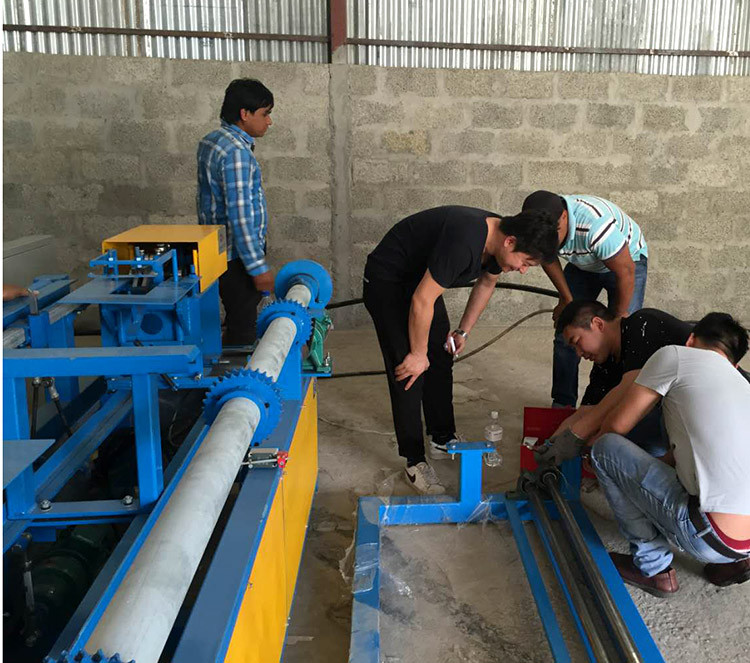 We will go on commissioning the machien and training the worker how to operate the machine in the next few days .