Two gabion production line of Nepal customer is ready
Views:2 Author:Site Editor Publish Time: 2016-07-01 Origin:Site
On 2016.6.30, we conducted the trial running of Nepal customer's gabion machine and it turned out to be very satisfactory. Machine was running smoothly, we operated in the PLC touch screen carefully, setting in different speed, checked the meter counting, capacity monitoring, fault report interface etc. All mechanical and electric parts are in good condition.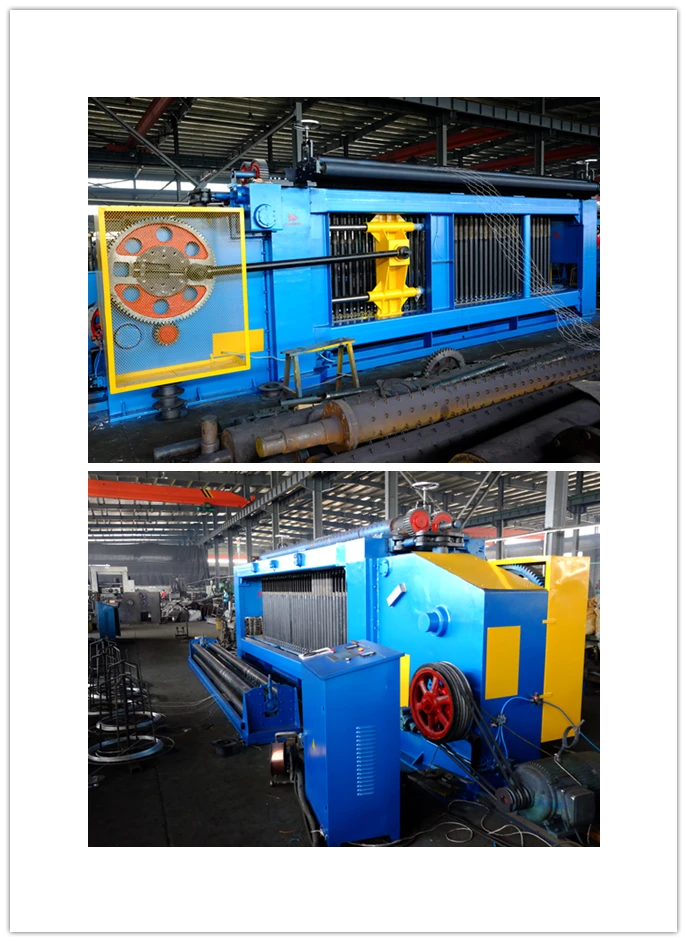 All machines are designed and manufactured in strict accordance with customer's requirement. For example, customer request 105X125mm mesh size, after carefully inspection of the finished products it is exactly the same. All motors are 415V as request, 6bars for the wire spiral coiling machine, 2 cylinders for gabion packing machine, three press rollers etc.
What's more, the overall appearance has been improved which looks more streamlined and modernized, protection cover is equipped in the required position, the screws are stainless steel instead of iron.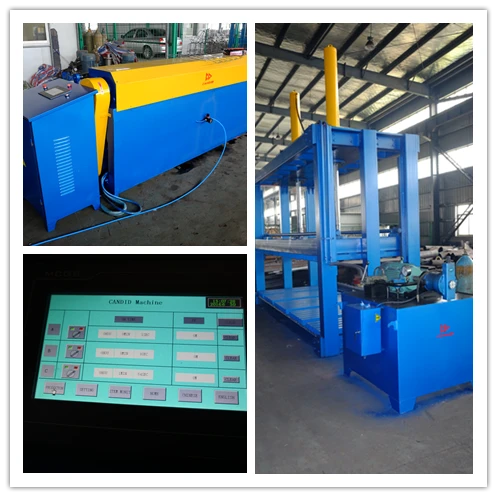 Now all machines are ready for shipping once received customer's instruction, and we believe that in the strict quality control system and carefully trial running inspection, our customer will receive the consignment to their full satisfaction.