Six-days-group-tour in Xishuangbanna and Kunming
Views:0 Author:Site Editor Publish Time: 2015-12-01 Origin:Site
In order to strengthen staff team spirit and embody the humanized management of company, our CANDID Team organized an independent travel to Xishuangbanna and Kunming during Nov.15th and Nov.20th.
There are many countries near banna, such as Laos, Vietnam, Burma and Thailand. Banna is nicknamed "Aerial Garden" for its luxuriant primitive woods and tropical rain forests, which are teeming with animals and plants. We enjoyed local specialists and tropical fruits on arrival.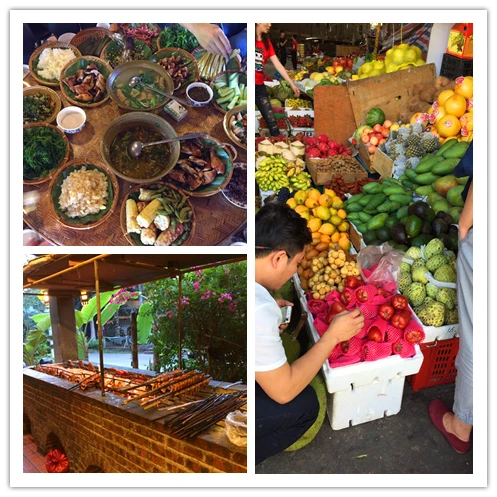 We went to the biggest arboretum, rain forest valley, Manting Pack and took part in minority's campfire party. The magic of nature and the customs of local minorities all attracted us.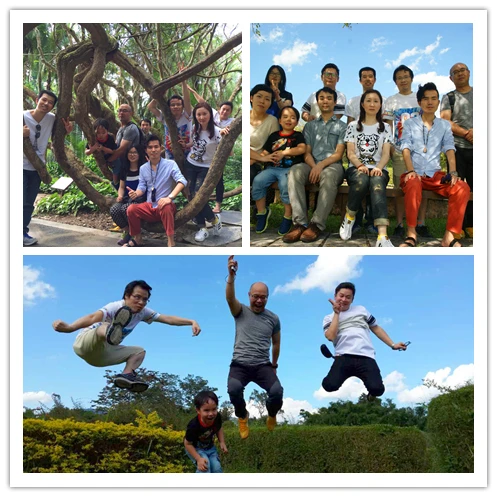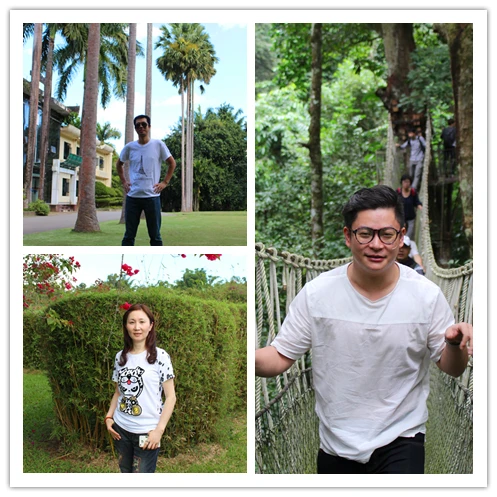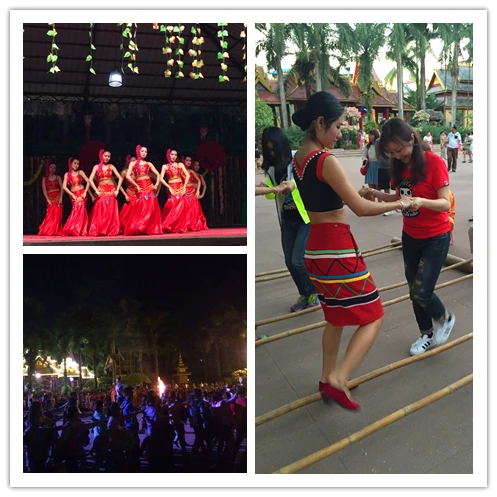 After four days,we arrived at the Kunming which is known as 'the City of Eternal Spring' for its pleasant climate and flowers that bloom all year long. Lake Dian is the largest freshwater lake in Yunnan Province which is 1886 meters above sea level. It's also much bigger than West Lake. Every winter, hundreds of thousands of black-headed gulls gather here over the winter from Siberia.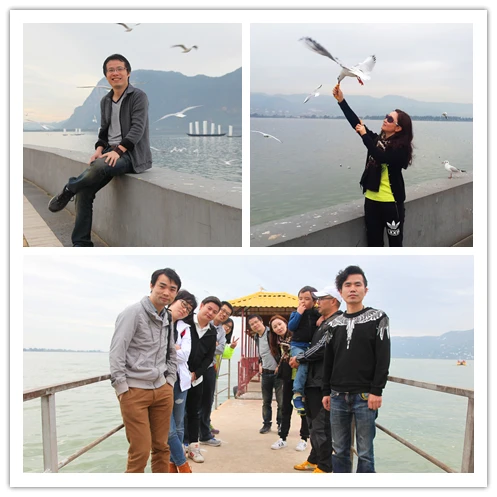 Thanks for this remarkable journey. We promoted the harmony and teamwork with each other. Tourism away from the modern city relaxes us in the nature and broadens our mind.