Customer from Pakistan
Views:4 Author:Site Editor Publish Time: 2016-11-07 Origin:Site
Today Mr.Naqi,director of Mark Industry which is based on Islamabad,Pakistan visit our eraser factory. Their Main business is different kind of pen and pencil making,and previously Import pencil eraser from China.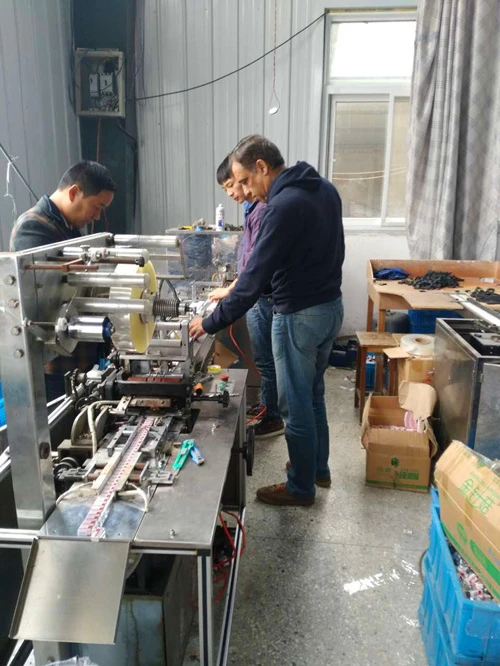 Now they would like to produce themselves,we showed him our eraser production line and all technic related eraser making,like printing,mixing,crushing and packing etc.
Meanwhile,they intend to Import TPR granular from us as well.They are very interest in to cooperate with us for our experience and ability of offer full support in this field.