Customer from GIGC LTD, Nigeria
Views:6 Author:Site Editor Publish Time: 2015-10-30 Origin:Site
October, it is the golden season in China. We welcomed the honorable customers from GIGC LTD, Nigeria-Mr. Gilbert and Mr. Peter.
One of our Project Manager - Michael Bo went to Guangzhou to picked them up and accompany them to the Conton Fair on Oct. 18-19th.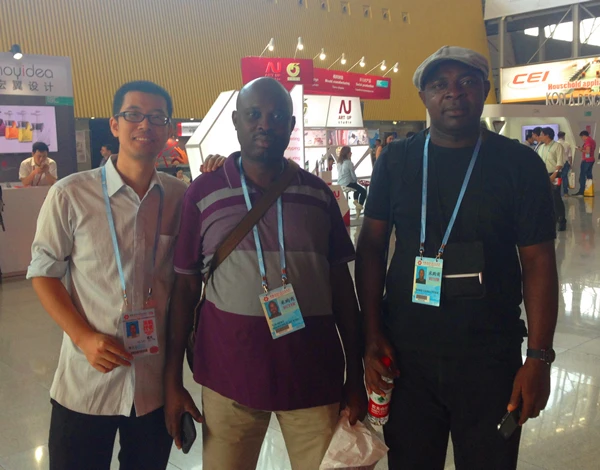 Then we visited two Press Machine factories together.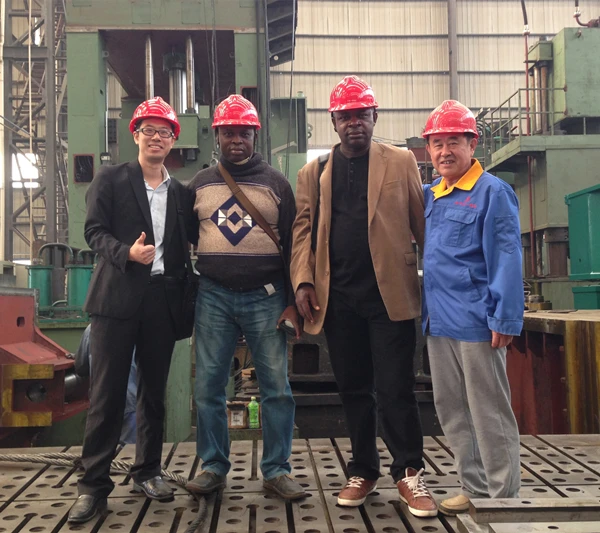 After that, they were back to our own factory, checked and discussed the technical proposal about the Wire Drawing Machine, Nail Making Machine and Annealing Furnace.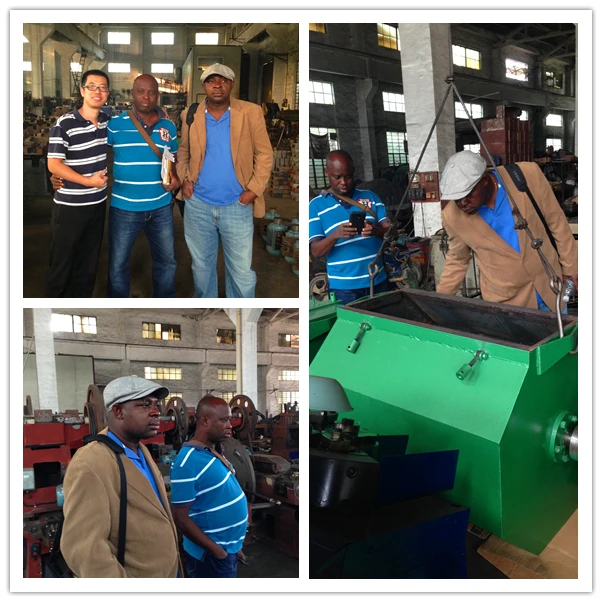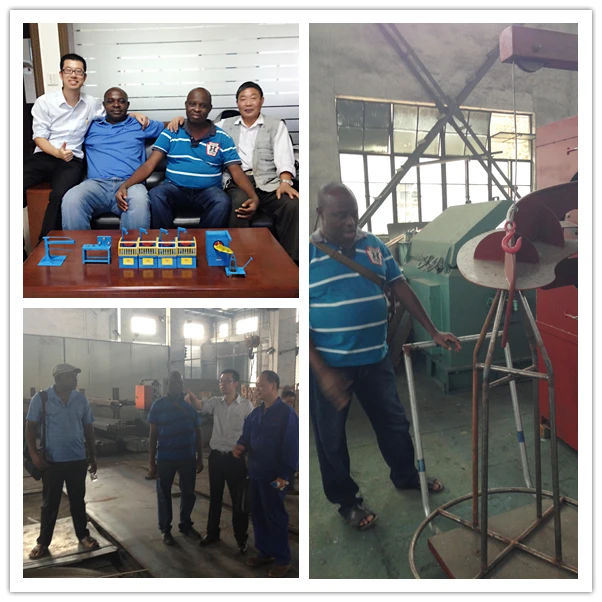 Mr. Gilbert was very satisfied with our machines;we signed the contract after confirming both Technical and Commercial part, Mr.Gilbert and Mr. Peter paid US$23,000.00 by cash as down payment on the spot.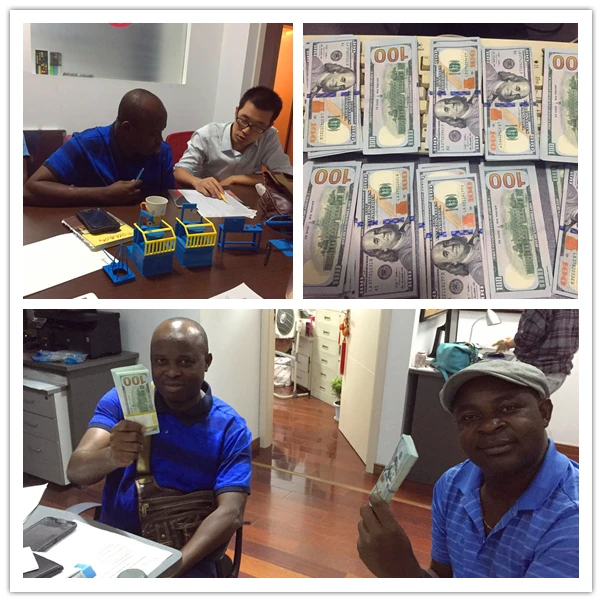 By the way, they enjoyed the Chinese food everyday.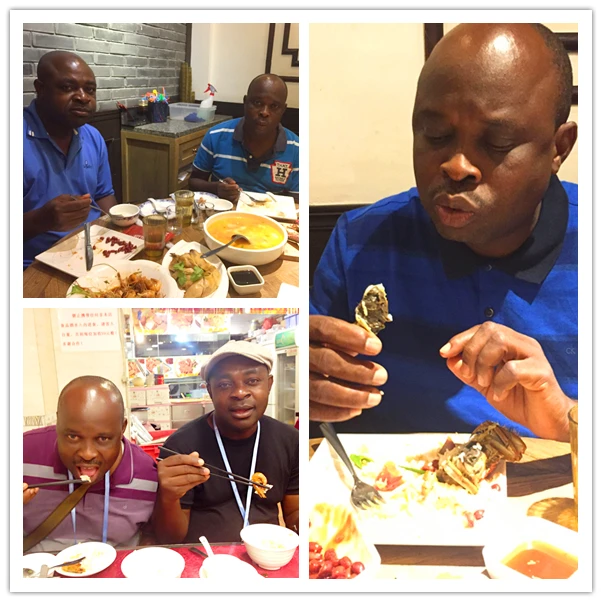 Before they leave, they toured an ancient street in Hangzhou, they enjoyed the walking very much.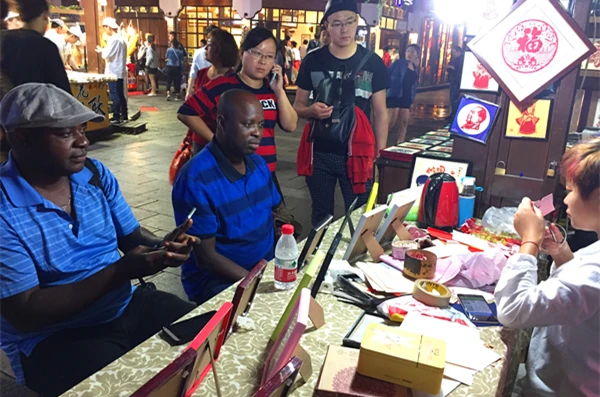 We also prepared the Proforma Invoice for next order; we have enough confidence to cooperate more and more in the near future.